Savoy (사보이, Saboi / シャボーイ, Shabōi → サボイ, Saboi / 萨沃伊, 薩沃伊, Sà wò yī) is an organization in Denma.
Savoy means criminals and their organization.
They're Quanx hunters. Quanx seems that it's very frequent to hijack and research Quanx because once it develops it as practical product, it makes a huge money. So they abduct Quanx and sell it to the black market. Kid Quanx can get sold for a high price.
The Sergeant Maggie sees the videos who captured on Quanx ability of Denma. Maggie collects it, and sells it to the Savoys for 20 percent of the price of Quanx. So Maggie makes a cause of Savoy Gaal.
They mainly uses Georg filter and Marutas.
They exist on various planets, and some group may consist of only 5 people like the Pentagon.
"To our drink in hell." is their way of saying "Goodbye."
Denma says if the Equivalent Mass Exchange gets developed it will revolutionize the space logistics industry so this tech in his hand, it's more like Silver can't, no wonder they go all nuts and savage for Dike's capture.
Carlburn is cleary class based society. The low class of this planet rise in status when they become Savoy. Junior Savoys on this planet have a rule to offer up half on the prize to senior Savoys. Of course there are people like Gaal who fell off the line.
Mirai Datsu's clients are Savoys and Quanx. She making money off selling deadly weapons to both sides.
Quanxs can be Savoy. 3 of Pentagon members are Quanx.
The White Police Guards were paid by the nobles they were sent to protect, and as extraordinary as they may be, as an unaffiliated individual exposed out in the open, the Quanxs have to no chance against the systematic them.
Some Quanx recruiters include Ibon (Ivon) secretly gives worthless pipsqueaks to them.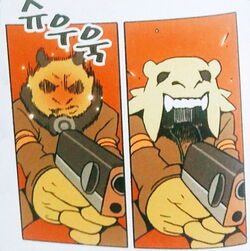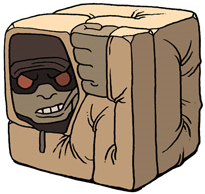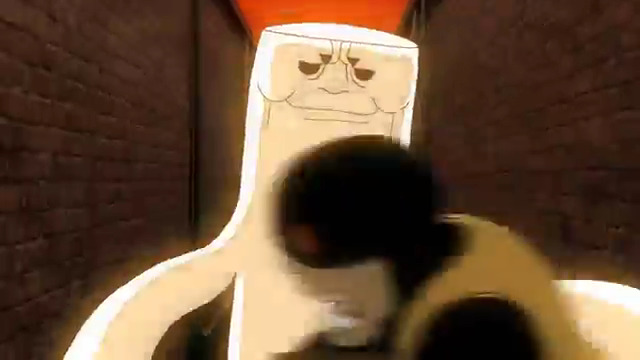 Savoy Gaal (4), animation of Denma with NAVER WEBTOON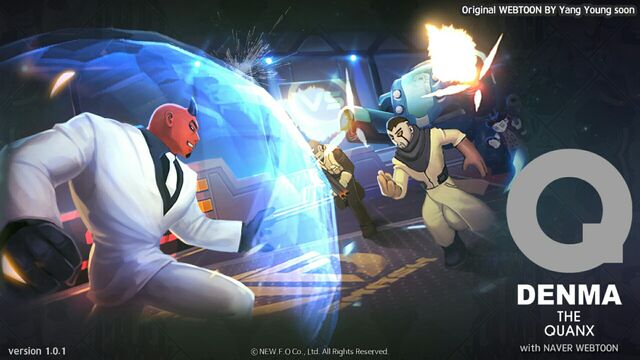 Main Image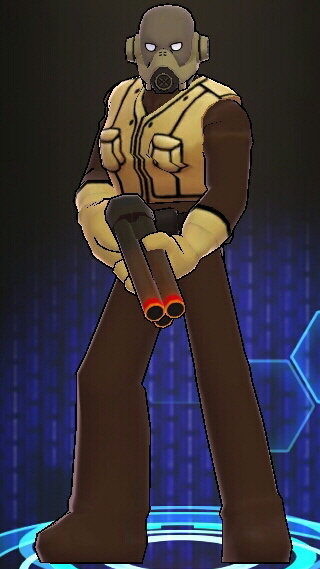 Default skin (Lv 1, 1 star ~ Lv 15, 3 stars)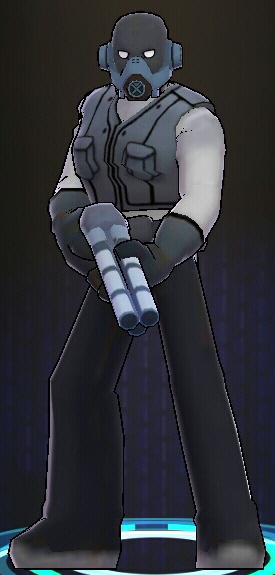 Growth skin (Lv 1, 4 stars ~ Lv 30, 4 stars)
Darkness attribute
| | |
| --- | --- |
| Vitality | 11585 |
| Damage | 370 |
| Critical Damage | 130% |
Lv 30, 4 stars
Skills
Icon
Level
Name
Cooldown
Description
4
Thrust
Passive
At the basic attack, thrusts enemies in the probabilistically.
4
Trap activate
8'
Stuns nearby enemies by triggering a trap.
4
Burst shot
21'
Fires the case shot at the nearest enemy, pushing the enemy within range and causing damage.
The villains who kidnaps Quanx and sells it to the black market, and makes money. They always move in groups that are strictly hierarchical.
In Denma with NAVER WEBTOON, Savoy is playable character.
Azio's senior Savoys. They first mentioned in the Savoy Gaal (14). And they first appeared in the (16). They last appeared in the (33).
Theo's colleague ordered his boys to kill Gaal. Mirai Datsu makes a video call to Boyle and says that some of the group have come to the her shop first if Gaal was alive. Gaal tries to wash his identity while disguised, but he's caught by group members wearing masks. One of those who used the star-shaped booster guns unmasked his mask to reveal himself as Gaal's comrade. Gaal reminds him of his name, Azio. They torture Gaal and Boyle and miss them. Gaal trying to escape from the spaceport on the planet Goble space shuttle No. 294. In the meantime, They're contact the immigration officer and go to the Gaal.
They're discovers Gaal. Gaal is shoots on the floor and escapes to the metro. They boarded the metro train. And to the driver, Azio threatens to they just need a quite ride so slow down the train when they jump off so they don't get hurt. After that, they find Gaal. Azio attacks Gaal and he loses one arm. Gaal escapes to the track on the metro. In addition, they're trace Gaal. Gaal is hit by an trigger control and can't attack. Gaal escapes elsewhere and caught by the other arm on the wall. Gaal explains that this reminds him of that one time, when he was on planet Urano. Pentagon was currently in the hyper-acceleration chamber for a hyper-speed train. In here, the passing train creates a sudden drop in air pressure and sucks everything nearby. After that, they're sucked in a a hyper-speed train. Gaal is steal a car and he's drives and met Azio who appeared before him. Gaal, who escaped from the overturned car, explodes by using the cigarette in the oil that has flowes down the car, and Azio is catch up in the explosion.
After surviving the car explosion, Azio decides to keep chasing Gaal after receiving first aid treatment. He finds Gaal and Boyle in front of him while he's in the trunk of truck. Gaal out Boyle from the car, and he crashes the car in the truck. Gaal shoots Azio's group. The majority of these people are die.
Community content is available under
CC-BY-SA
unless otherwise noted.